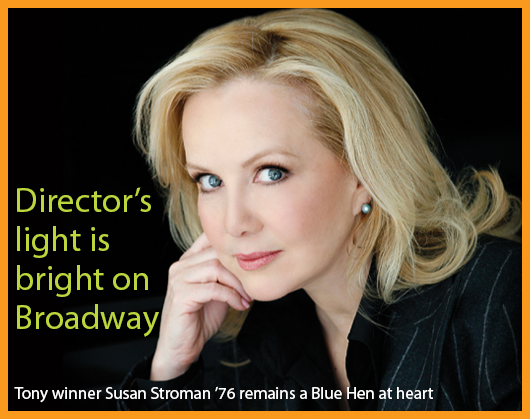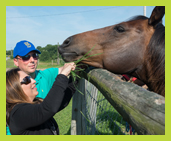 From racehorses to soccer, critical animal-science research to a top-notch venue for the game they love, Stuart and Suzanne Grant have given generously to support facilities and programs at UD.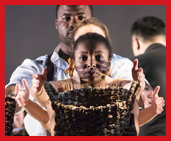 A collaboration between two faculty members, which blossomed to include their students and partnerships in art, poetry and dance with the larger community, has yielded a perfromance that tells the little-known story of a highly accomplished enslaved artisan.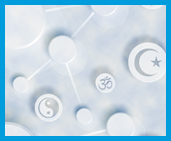 Lawrence Principe '83, an internationally recognized scholar of the history of science, shares his perspective on the so-called war between science and religion—what he calls "a stubborn myth," as untrue as it is widely believed.