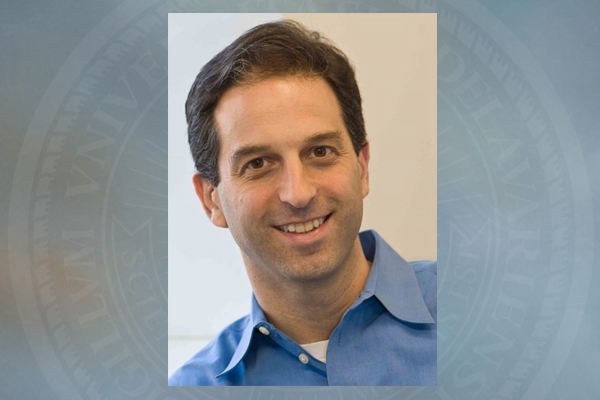 Oct. 7: ECE lecture
MIT expert to address synthetic biology in ECE lecture series talk
11:14 a.m., Sept. 23, 2015--Ron Weiss, director of the Synthetic Biology Center at the Massachusetts Institute of Technology, will deliver the first talk in the University of Delaware's Department of Electrical and Computer Engineering Distinguished Lecture Series. 
The lecture, "Synthetic Biology: From Parts to Modules to Therapeutic Systems," will take place on Wednesday, Oct. 7, from 3:30 to 4:30 pm in Mitchell Hall. A reception will follow in the DuPont Hall lobby.
Chronic wounds
UD's Millicent Sullivan and Kristi Kiick have received a $1.4 million grant from the National Institutes of Health for research that could provide a new approach to the treatment of chronic wounds.
Prof. Heck's legacy
The American Chemical Society is highlighting the legacy of the late Nobel laureate Richard Heck, the Willis F. Harrington Professor Emeritus of Chemistry at the University of Delaware with a digital tribute on its publications website.
Weiss will describe his group's integrated computational/experimental approach to engineering complex behavior in a variety of cells, with a focus on mammalian cells. 
Click here for a complete abstract.