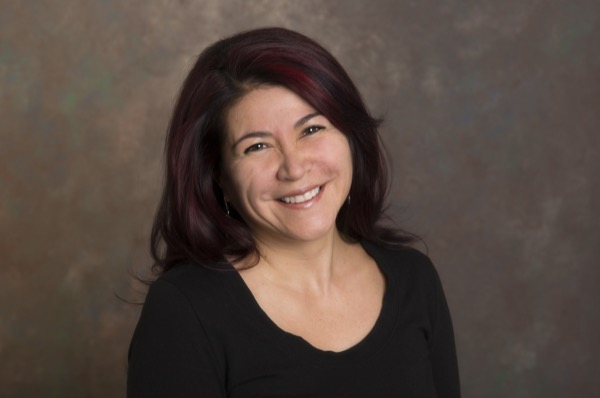 For the Record, Jan. 15, 2016
University community reports recent honors, publications
9:44 a.m., Jan. 15, 2016--For the Record provides information about recent professional activities of University of Delaware faculty, staff, students and alumni.
Recent honors and publications include the following:
'Resilience Engineering'
The University of Delaware's Nii Attoh-Okine recently published a new book with Cambridge University Press, "Resilience Engineering: Models and Analysis."
Reviresco June run
UD ROTC cadets will run from New York City to Miami this month to raise awareness about veterans' affairs.
Honors
University of Delaware students and faculty were honored at the Northeastern Branch of the American Society of Agronomy, Crop Science Society of America, and Soil Science Society of America (NEBCSA) annual meeting in Philadelphia last week as part of the Northeastern Plant, Pests and Soils Conference. 
Zhixuan Qin, a doctoral student in the College of Agriculture and Natural Resources (CANR), took second place in the Graduate Student Oral Paper Competition for her presentation on "Trends in Soil Test Phosphorus Dynamics Following Long-term Application of Poultry Litter and Commercial Fertilizers." 
Katie Clark, a master's student in CANR, was awarded third place in the same competition for her presentation on "Using Electrical Resistivity Imaging to Characterize Subsurface Phosphorus Movement to Drainage Ditches." 
Tom Sims, professor in the Department of Plant and Soil Sciences, and Richard Taylor, an extension specialist for agronomy, were given Outstanding Career Service Awards that recognize those individuals who, during their careers, have not only distinguished themselves through contributions and service to the discipline and/or industry but have also contributed to improve the effectiveness of plant and soil science professionals within the Northeast by providing avenues for interaction among research, teaching and extension faculty, graduate students and industry personnel, one of the major objectives of the NEBCSA.
Cathy Olsen, a lab coordinator for the Soil Testing Program in the Department of Plant and Soil Sciences, received an Outstanding Support Staff Award that recognizes the excellent contributions made by professional research, Cooperative Extension, and support staff.
The awards conferred by the NEBCSA represent the highest in personal achievement in recognition of exceptional contributions to the agronomic, crop or soil sciences, education, and/or service. 
Publications
Carla Guerrón Montero, associate professor of Anthropology and director of the Latin American and Iberian Studies Program, has published the article "Caminando Hacia Adelante, Mirando Hacia Atrás: En la Primera Línea de las Transformaciones Alimentarias en el Ecuador (Moving Forward, Looking Back: On the Frontlines of Dietary Shift in Rural Ecuador)," co-authored with Joan Gross, Michaela Hammer and Peter Berti. The article was published in Revista Íconos 54:49-70 (2016).
Five essays about the Colored Conventions Project written by UD graduate students, librarians and faculty are featured in the "Roundtable" section of Common-place, the journal of the American Antiquarian Society, which is both a learned society and a major independent research library.  
The essays discuss various aspects of the project, which brings 19th century organizing by African Americans to digital life. They are written by P. Gabrielle Foreman, who is Ned B. Allen Professor of English, professor of history and Black American studies and faculty director of the Colored Conventions Project; Jim Casey and Sarah Patterson, both doctoral candidates in the Department of English; and Carol Rudisell and Curtis Small, both with the University of Delaware Library.
To submit information to be included in For the Record, write to publicaffairs@udel.edu.