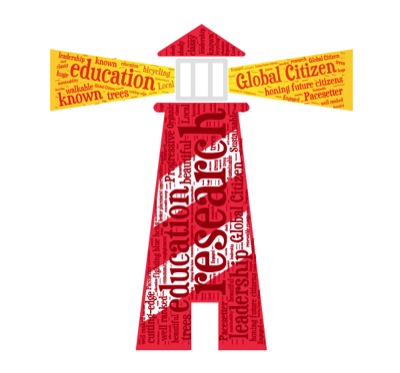 UD's strategic planning initiative
Your thoughts needed for 'Delaware Will Shine' Community Ideas blog
6:14 p.m., Sept. 10, 2014--The Community Ideas blog on the University of Delaware's "Delaware Will Shine" website, for UD's new strategic plan, has been growing. Have you contributed your thoughts? 
The latest entries touch on such topics as having good housing near campus to attract the best graduate students, to improving education on campus by explicitly teaching students skills ranging from public speaking to time management. A roundup of recent nominations for external thought leaders to invite to campus also is included.
June 6: UDid It! Picnic
All UD faculty and staff members are invited to attend the annual UDid It! employee appreciation picnic, set from 11 a.m.-1:30 p.m., Monday, June 6, on The Green.
2FA protects you
If you are using two-factor authentication (2FA), even if a hacker has your password, your information is probably safe.
Meetings to discuss the strategic planning process are being scheduled with more than 70 university constituent groups. Check the calendar on the Announcements page of the website to see what's coming up. 
During the past week, members of the strategic planning team met, for example, with Newark City Council, HAVEN--UD's Lesbian, Gay, Bisexual and Transgender (LGBT) Registered Student Organization, and the Academic Financial Group. Issues voiced by these groups ranged from the need for better internal communications at UD and the need to build in performance goals to the strategic planning process, to the desire for a bricks-and-mortar site with offices dedicated to the LGBTQ community—a single point for advocacy, assistance and guidance.
A new word cloud is afloat. To contribute to the next word cloud, go to this webpage and submit the words that come to mind when you think of the UD of the future.