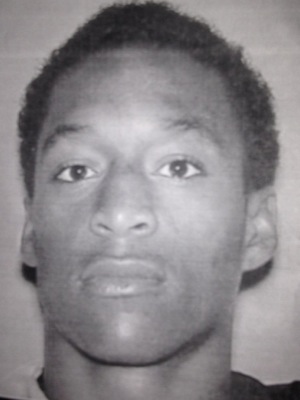 Search underway
Delaware State Police conduct search for suspect near I-95
10:06 p.m., Oct. 3, 2013--Delaware State Police are leading a search in the area of Route 896 and Welsh Tract Road for a suspect in an attempted murder case.
The search began at approximately 4:15 p.m., Thursday, Oct. 3, when members of the Cecil County Drug Task Force attempted to stop a vehicle on Old Baltimore Pike in the area of Route 896. The suspect, Marquel May, 20, fled from the vehicle.
May is considered armed and dangerous, and members of the public in the area are asked to stay indoors and report any suspicious persons or activity by dialing 911.
May is described at 5 feet 9 inches tall, weighing 150 pounds, and was last seen wearing a white T-shirt and jeans.
Visit this website to receive a UD Crime Alert email whenever an article about a police investigation is posted on UDaily.