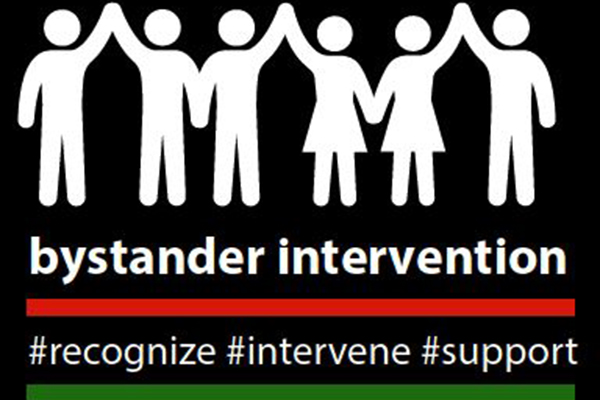 Sexual assault prevention
University's SAPE Committee sets year-round programming
2:26 p.m., Oct. 18, 2013--The University of Delaware's Sexual Assault Prevention and Education (SAPE) Committee, which has traditionally organized Sexual Assault Awareness Month, has announced that it has moved toward providing year-round programming, support and information related to the prevention of sexual assault, intimate partner violence and stalking.
The SAPE Committee is composed of representatives from departments across campus and exists to create a respectful and healthy UD community in which students are connected to resources, empowered and active in the prevention of sexual violence.
June 6: UDid It! Picnic
All UD faculty and staff members are invited to attend the annual UDid It! employee appreciation picnic, set from 11 a.m.-1:30 p.m., Monday, June 6, on The Green.
2FA protects you
If you are using two-factor authentication (2FA), even if a hacker has your password, your information is probably safe.
The committee will still recognize April as Sexual Assault Awareness Month; however, members of the committee believes that its mission cannot be achieved by only focusing on this issue during one month of the year.
As a result, the SAPE website will highlight year-round events and the committee is actively seeking University departments and student groups with which it can partner to provide increased opportunities for students, faculty, staff and members of the community to engage around these important issues.
Throughout the end of October and November, SAPE, in coordination with Sexual Offense Support, is co-sponsoring three programs called "Wanna Smush." This fun, interactive exercise will help students find out how their peers ask for consent and will open the floor for discussion around verbal and non-verbal indicators one's partner may use to indicate consent or not-consent.
The first of three programs will be held in the Louis Redding Residence Hall Main Lounge at 7 p.m., Thursday, Oct. 24, followed by a program in the Rodney Corner at 8 p.m., Wednesday, Nov. 6, and concluding with a program in the George Read North Lounge at 8 p.m., Tuesday, Nov. 12.
For a full list of events on campus and in the community, visit the SAPE Committee website.
If a department or organization is interested in co-sponsoring an event or having representation on the SAPE Committee, contact the committee co-chairs, Lauren Gibson at lgibson@udel.edu or Katie Morrison at kpifer@udel.edu.