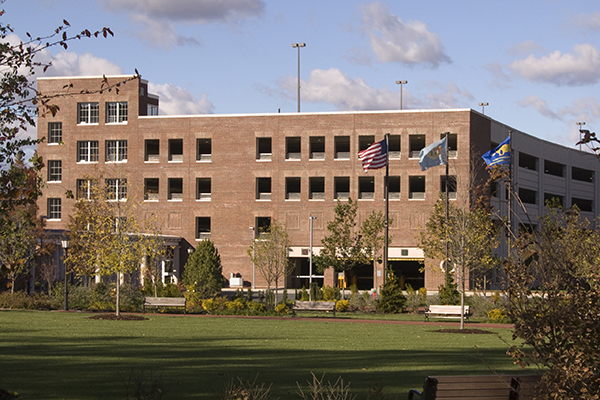 Parking: Weekend max
Parking Services extends $5 weekend daily maximum rate
8:03 a.m., Oct. 14, 2013--Due to the success of the $5 Friday program in University of Delaware garages, Parking Services has extended the $5 maximum daily rate to weekends through the remainder of the fall session.
The Visitors Center Lot on South College Avenue will be included in the $5 weekend daily maximum rate as a "thank you" to customers who use that location.
June 6: UDid It! Picnic
All UD faculty and staff members are invited to attend the annual UDid It! employee appreciation picnic, set from 11 a.m.-1:30 p.m., Monday, June 6, on The Green.
2FA protects you
If you are using two-factor authentication (2FA), even if a hacker has your password, your information is probably safe.
Beginning Oct. 19, all daily parkers entering a campus pay lot on weekends and exiting before midnight will receive the special $5 maximum rate; the regular rate of $2 per hour will apply until the total charge reaches $5.
For more information, visit the UD Parking Services website.