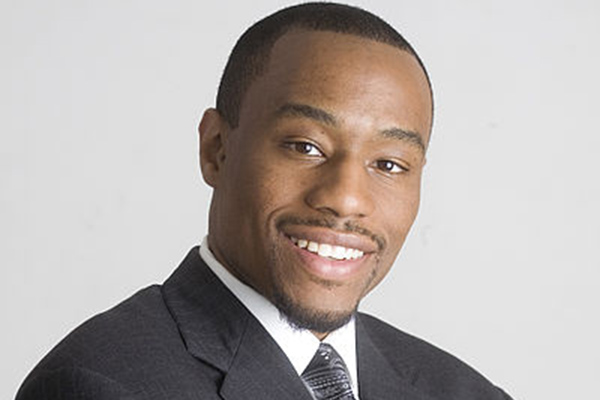 Oct. 26: 'Complexities of Color'
Summit on role of race in contemporary society set at Mitchell Hall
11:32 a.m., Oct. 8, 2013--"Complexities of Color," a summit on the role of race in contemporary society presented by Ankh Renaissance Corporation with support from the University of Delaware's Center for Black Culture, will be held from 3-6 p.m., Saturday, Oct. 26, in Mitchell Hall.
As a response to the acquittal of George Zimmerman, the summit seeks to engage a diverse audience in a discussion of the role of race in contemporary society. 
June 5: Blue Hen 5K
University of Delaware graduates planning to attend Alumni Weekend are encouraged to register for the annual Blue Hen 5K walk and run, which will be held Sunday morning, June 5.
June 6-9: Food and culture series
The 20th annual June Lecture Series at the Osher Lifelong Learning Institute at UD in Wilmington will be held June 6-9. Titled 'June a la Carte,' this year's program focuses on great political documents, feminism, world politics and a Newark cuisine sampler.
There will be a keynote address by Marc Lamont Hill, associate professor of education at the Columbia University Teachers College.
Also, there will be a panel discussion with Armando Lara-Millan, President's Diversity Initiative postdoctoral fellow in sociology and criminology at UD; Yaba Blay, assistant professor of Africana studies at Drexel University; Donald Morton, president and CEO of Ankh Renaissance Corp.; and Najuma Smith Pollard, program manager, University of Southern California's Cecil Murray Center for Community Engagement. 
The summit is free and open to the public with tickets, which are available to the UD campus community at the Center for Black Culture. Others must register through this site.
Organizers said they hope the event will draw students and faculty to an open forum at which they can discuss issues of race, the criminal justice system and their opinion of the Zimmerman trial.
For general information, contact the Center for Black Culture at 302-831-2991.
Additional UD supporters include the Cultural Programming Advisory Board, the Black Student Union, the Black Graduate Student Association, Alpha Kappa Alpha Sorority, the Multicultural Greek Congress, the Center for the Study of Diversity, the Office of Equity and Inclusion and the Department of Black American Studies.
For a flyer about the event, click here.