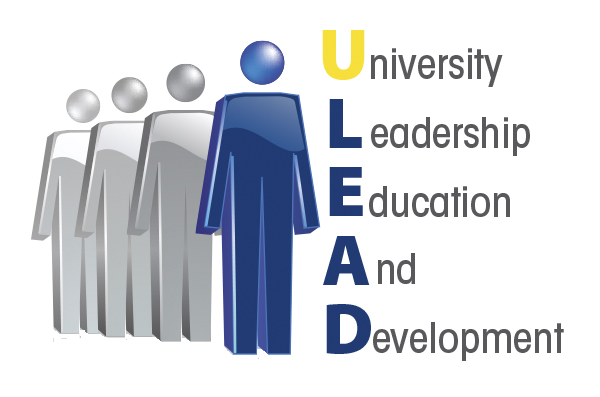 Aug. 8, 14: ULEAD sessions
UD Human Resources offers new management training program
11:58 a.m., July 30, 2013--The University of Delaware Office of Human Resources' Employee Education and Development team is offering a new management development training initiative aimed at building leaders at all levels of the organization.
The program is titled University Leadership Education and Development (ULEAD) and information sessions will be held Aug. 8 and Aug. 14.
June 6: UDid It! Picnic
All UD faculty and staff members are invited to attend the annual UDid It! employee appreciation picnic, set from 11 a.m.-1:30 p.m., Monday, June 6, on The Green.
2FA protects you
If you are using two-factor authentication (2FA), even if a hacker has your password, your information is probably safe.
ULEAD offers a variety of course options, with each designed to focus on the different tenures and experiences of individuals working as managers and supervisors.
UD has partnered with Development Dimensional International Inc. (DDI) and will use a competency-based, integrated approach to delivering a range of management courses.
According to Tom LaPenta, UD's chief human resources officer, "These training programs will equip managers and supervisors at all levels of our organization with the day-to-day, interpersonal skills for leading individuals and groups as well as providing them with the broader skills needed to create and maintain a high-performing workplace."
Courses will be taught by both DDI facilitators and Human Resources' staff members who have completed the DDI facilitator certification process.
The goal of the ULEAD program is to provide learning opportunities, strengthen leadership abilities and performance, and promote networking.
For more information about the new initiative, visit the ULEAD web page. Information sessions will be offered from 11 a.m.-noon on Thursday, Aug. 8, and Wednesday, Aug. 14, both in Room 261 of 413 Academy Street.