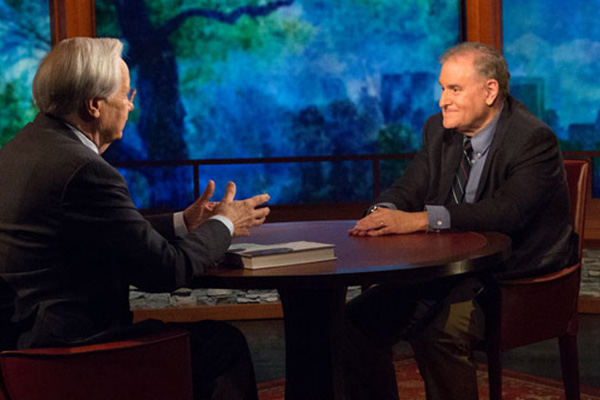 National notice
Voting Rights Act book and author garner praise
3:10 p.m., July 16, 2013--Gary May, professor of history at the University of Delaware, and his new book about the 1965 Voting Rights Act have been attracting widespread attention and praise, most recently from veteran journalist Bill Moyers, who called it "masterful."
Bending Toward Justice: The Voting Rights Act and the Transformation of American Democracy was published earlier this year, before the U.S. Supreme Court decision in June that struck down a key provision of the law. In her dissent from that 5-4 opinion, where she argued that the law should be kept intact, Justice Ruth Bader Ginsburg cited the book.
'Resilience Engineering'
The University of Delaware's Nii Attoh-Okine recently published a new book with Cambridge University Press, "Resilience Engineering: Models and Analysis."
Reviresco June run
UD ROTC cadets will run from New York City to Miami this month to raise awareness about veterans' affairs.
Since then, May's account of the grassroots activism that led to the 1965 act protecting the rights of minority voters, particularly in the South, has been featured prominently in the media. Those features have included an article in The New Yorker and a nationally syndicated column by Clarence Page of the Chicago Tribune.
On Sunday, July 14, the public television show Moyers and Company broadcast a lengthy interview with May in which he discussed the history of the Voting Rights Act and the implications of the recent Supreme Court ruling that he believes was wrong and damaging to voters' rights.
"You will not find in one volume a more compelling story of the heroic men and women who struggled for the right to vote, or a more cinematic rendering of the political battle to enact the law, or a more succinct telling of the long campaign to subvert it," Moyers said of Bending Toward Justice. May, he said, "has written a book that could change this country again, if every citizen read it."
Photo by Dale Robbins, BillMoyers.com