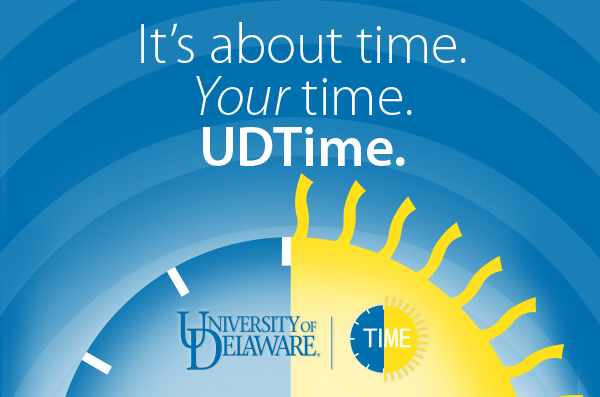 Web form ready
HR reports new 'Additional Assignment' web form ready for use
1:09 p.m., July 22, 2013--The University of Delaware Office of Human Resources has announced that it has released a new "Additional Assignment" web form for use.
This form is needed to add assignments for miscellaneous wage and student employees working in a department that is not their primary department. 
June 6: UDid It! Picnic
All UD faculty and staff members are invited to attend the annual UDid It! employee appreciation picnic, set from 11 a.m.-1:30 p.m., Monday, June 6, on The Green.
2FA protects you
If you are using two-factor authentication (2FA), even if a hacker has your password, your information is probably safe.
If the form is not completed for employees working multiple jobs they will not be able to clock into UDTime.
UDTime, which will begin operation on Aug. 4, is the University's new system that will collect hourly employee's time, provide centralized and consistent information concerning employees' earned time off and will be easily accessible from anywhere in the world.
Human Resources has completed the initial training for non-AFSCME employees on the new UDTime system. Training for AFSCME workers will be conducted the last two weeks of July.  There will also be several general sessions scheduled post go live in August. The dates for these sessions will be posted on the UDTime website once they have been scheduled. 
To ensure that training materials are readily available, HR has added its PowerPoint presentations to the UDTime website.
Details about how UDTime will impact various employee groups can be found at the website. Check frequently as this website will be updated as HR has new information. 
Those who have questions or concerns about UDTime can send email to Time-Attend-users@udel.edu.