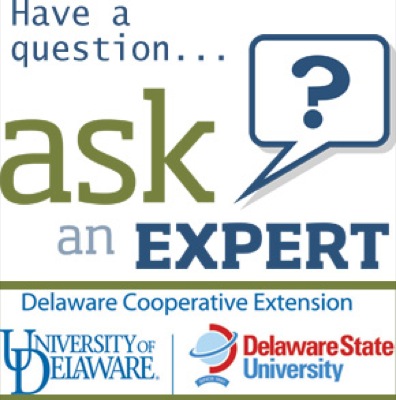 Ask an Expert
UD's Cooperative Extension unveils a new way to connect with experts
3:35 p.m., July 15, 2013--Delaware residents with questions related to family and health, community development, food and agriculture, programs for young people and gardening will now have a new way to connect with experts on those topics thanks to the University of Delaware and Delaware State Cooperative Extension's Ask an Expert website, which will be unveiled this week at the State Fair. 
Michelle Rodgers, associate dean and director of UD's Cooperative Extension, said that Delaware Cooperative Extension is "excited to bring our areas of expertise to Delawareans through a simple request on your web browser."
From graduates, faculty
As it neared time for the processional to open the University of Delaware Commencement ceremonies, graduating students and faculty members shared their feelings about what the event means to them.
Doctoral hooding
It was a day of triumph, cheers and collective relief as more than 160 students from 21 nations participated in the University of Delaware's Doctoral Hooding Convocation held Friday morning on The Green.
Rodgers added, "The unique aspect of Extension's Ask an Expert is that all of our responses are based in university research, and if we don't have the research experts here, the system has the capacity to connect with Extension experts across the country. It is information you can trust through a simple question entry on your browser."
Ask an Expert is as simple as clicking on the Cooperative Extension website and asking a question about a problem related to the topics above. The people with questions will then be connected with a Cooperative Extension, university staff member or volunteer expert who will be able to provide them with a timely and regionally specific response electronically. The goal is to have a response within 48 hours. 
Images can be attached to the question to help further explain questions, such as attaching a photo of an insect or a spot on a plant.
Questions and answers can be made publicly or privately, depending on preference. 
To check out the Ask an Expert page, visit the following link.