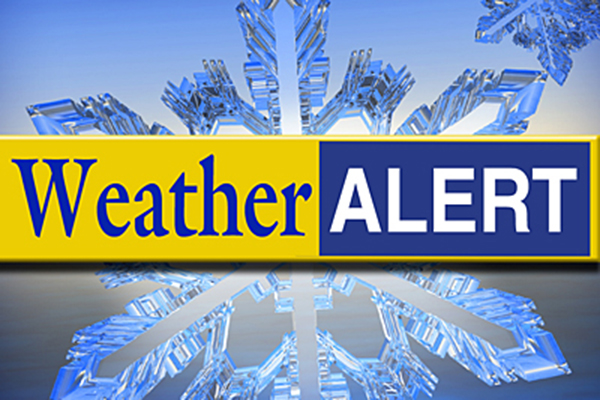 Conserve energy
UD may take some buildings off power grid in response to electricity shortage
5:23 p.m., Jan. 7, 2014--The University of Delaware is working with the city of Newark, its electricity provider, to lessen its consumption of electricity today, Jan. 7, in light of increased power demands during record cold temperatures. The city has already asked residents to reduce their power usage between 3 and 7 p.m. today. 
All members of the University community should make sure their computers and any lights are turned off before they leave for the day.
June 6: UDid It! Picnic
All UD faculty and staff members are invited to attend the annual UDid It! employee appreciation picnic, set from 11 a.m.-1:30 p.m., Monday, June 6, on The Green.
2FA protects you
If you are using two-factor authentication (2FA), even if a hacker has your password, your information is probably safe.
In addition, several campus locations have been identified that may be moved to emergency generator power this evening if the situation warrants it.
The buildings that may be switched to emergency generator power include the Life Sciences Research Facility; Alison Hall; Smyth, Cannon, Brown/Sypherd residence halls; and possibly the Interdisciplinary Science and Engineering Lab (ISE Lab).
Students and personnel in these buildings have been informed that they may be switched to emergency power. 
If the buildings are switched to emergency generator power, there will only be a brief flickering of lights, and the buildings' heating and lighting needs will be covered. 
Anyone who experiences a problem on campus should contact the Facilities operations center at 302-831-1141.