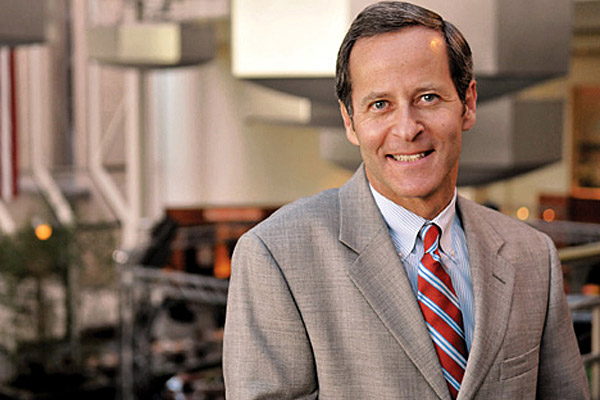 March 11: Health care lecture
Dean of Jefferson School of Population Health to speak at STAR Campus
11:27 a.m., Feb. 26, 2014--David Nash, founding dean of the Jefferson School of Population Health, will give an open lecture at the University of Delaware at 5 p.m. Tuesday, March 11, in the Health Sciences Complex Atrium at the Science, Technology and Advanced Research (STAR) Campus.
Nash will review the state of the nation's health care system, with a special emphasis on the progress toward reform. 
June 5: Blue Hen 5K
University of Delaware graduates planning to attend Alumni Weekend are encouraged to register for the annual Blue Hen 5K walk and run, which will be held Sunday morning, June 5.
June 6-9: Food and culture series
The 20th annual June Lecture Series at the Osher Lifelong Learning Institute at UD in Wilmington will be held June 6-9. Titled 'June a la Carte,' this year's program focuses on great political documents, feminism, world politics and a Newark cuisine sampler.
He will lay out a vision for college students to engage in the process of change and describe various roles for students interested in working to make the changes the nation needs to deliver better and safer health care.
Pizza and beverages will be provided at the event. RSVPs are requested for food count to ljp@udel.edu.
The Health Sciences Complex is located at 540 S. College Ave., Newark, Del., 19713.