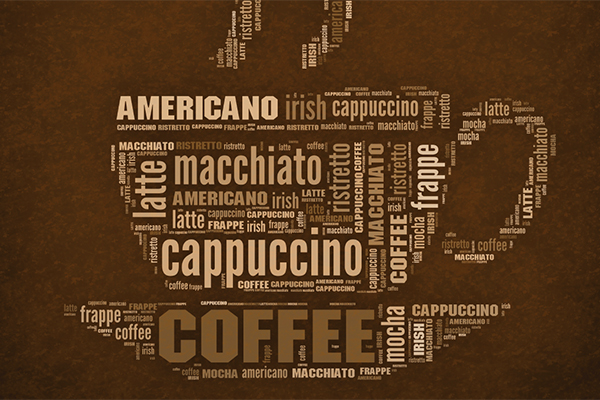 Global conversations
Campus community invited to International Coffee Hour on Fridays
7:40 a.m., Feb. 11, 2014--The University of Delaware Office for International Students and Scholars (OISS) has announced the launch of a weekly social program, International Coffee Hour, this first of which will be held from 4-6 p.m., Friday, Feb. 14, at 44 Kent Way.
International Coffee Hour is a place to make new friends, practice language skills and learn about different cultures while enjoying a free cup of coffee or tea and snacks. All members of the University community are invited to attend.
Fulbright awards
Three University of Delaware students and an alumna have received word this spring that they will travel abroad as part of the newest class of Fulbright Student Program award winners.
Peace Corps plans
Two University of Delaware students, John McCarron and Bridgette Spritz, have been selected as Peace Corps volunteers and will serve in Ghana and Rwanda.
This new tradition will be held every Friday afternoon during the spring and fall semesters at 44 Kent Way, the new home of UD's global and graduate communities. 
"We are very excited to be launching this new signature event on Friday," said OISS Director Ravi Ammigan. "Our hope is that it will help build an engaging community not only for our international students and scholars but also for the larger UD community through opportunities for cross-cultural interactions and global connections."
All students and scholars are encouraged to bring friends, classmates and colleagues to share and learn and to start the weekend right with great conversation and coffee.
Look for special updates on the OISS International Coffee Hour webpage about themed coffee hours and performances by bands, soloists, clubs and more. 
Coffee hour sponsorship
UD offices and departments interested in sponsoring an OISS International Coffee Hour should contact the programing team for more information at oissprograms@win.udel.edu. Registered student organizations are highly encouraged to participate and attend. 
Members of UD's international community include more than 3,500 students, scholars, and family members from over 100 countries outside of the U.S.
OISS is committed to providing quality advising services and supportive programming to students and scholars during their stay at the University and in the U.S.
OISS serves as a critical resource for UD's international community, providing information and support for the challenges of living, studying and working in a different culture, as well as celebrating the presence of international students and scholars on campus and their important contributions to the University's research and teaching missions. More information is available at the OISS website.