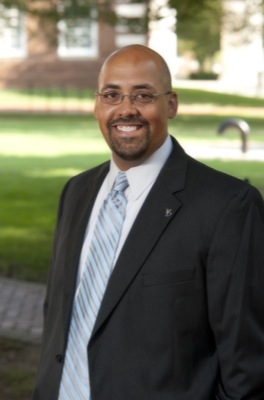 Interim dean of students
Riera named University's interim dean of students
9:11 a.m., Aug. 13, 2013--José-Luis Riera, associate dean of students at the University of Delaware, has been named interim dean of students, it was announced today by Dawn Thompson, who will be interim vice president for student life.
The appointment is effective Monday, Aug. 19.
'Resilience Engineering'
The University of Delaware's Nii Attoh-Okine recently published a new book with Cambridge University Press, "Resilience Engineering: Models and Analysis."
Reviresco June run
UD ROTC cadets will run from New York City to Miami this month to raise awareness about veterans' affairs.
"José has excelled as associate dean of students and has provided excellent support to our students and staff," Thompson said. "I am confident that the Division of Student Life and our students will continue to benefit from José's talent, experience, and energy."
Riera joined the UD staff in 2010 from the University of Maryland, where he was coordinator of the Student Honor Council from 2007-10 and of the Central Board from 2006-07, both as a graduate assistant.
He was on the residential living staff at Drexel University from 2001-06, serving as director from 2005-06.
Professional affiliations include the Association for Student Conduct Administration (ASCA), the American College Personnel Association (ACPA), NASPA-Student Affairs Administrators in Higher Education and the Mid-Atlantic Association of College and University Housing Officers.
Riera received a doctorate in college student personnel administration from the University of Maryland, a master of science degree in student affairs from Colorado State University and a bachelor of arts degree in music and biology from Muhlenberg College.