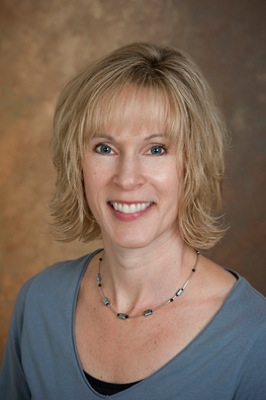 Aug. 9: NPR Science Friday
Kiick to discuss medical applications for protein resilin on NPR's Science Friday
9:09 a.m., Aug. 8, 2013--The University of Delaware's Kristi Kiick will appear on the National Public Radio weekly science talk show Science Friday on Aug. 9.
Kiick, professor of materials science and engineering and biomedical engineering, will discuss her research on resilin, a rubber-like protein that occurs in nature and may have practical applications in medicine.
Chronic wounds
UD's Millicent Sullivan and Kristi Kiick have received a $1.4 million grant from the National Institutes of Health for research that could provide a new approach to the treatment of chronic wounds.
Prof. Heck's legacy
The American Chemical Society is highlighting the legacy of the late Nobel laureate Richard Heck, the Willis F. Harrington Professor Emeritus of Chemistry at the University of Delaware with a digital tribute on its publications website.
Hosted by veteran science journalist Ira Flatow, Science Friday is broadcast live over public radio stations nationwide from 2-4 p.m. Eastern time.
To tune into the broadcast, visit the website for a list of affiliated public radio stations or directions to listen online.