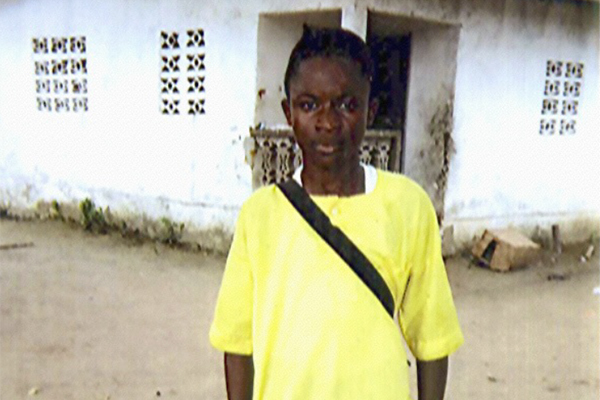 May 9: Liberian civil wars
'Photo Stories,' discussion on Liberian civil wars planned at UD
7:56 a.m., April 30, 2014--"Photo Stories: A Look at the Liberian Civil Wars" and an accompanying discussion will be held from 6-9 p.m., Friday, May 9, in Multipurpose Room C of the Trabant University Center at the University of Delaware.
"Photo Stories" will explore the consequences of the wars through an exhibition of photographs taken by children in Liberia that showcase their day-to-day lives, and how the civil wars still hold influence over that nation's young people.
June 5: Blue Hen 5K
University of Delaware graduates planning to attend Alumni Weekend are encouraged to register for the annual Blue Hen 5K walk and run, which will be held Sunday morning, June 5.
June 6-9: Food and culture series
The 20th annual June Lecture Series at the Osher Lifelong Learning Institute at UD in Wilmington will be held June 6-9. Titled 'June a la Carte,' this year's program focuses on great political documents, feminism, world politics and a Newark cuisine sampler.
At 7 p.m., there will be a discussion featuring a panel of Liberians who will discuss their personal experience, answer questions about the wars and offer suggestions on how the nation can reconcile its past.
The event, which is sponsored by YesLiberia and the Harrington Theatre Arts Company at UD, is free.
For details, contact Anna Kelleher at ark@udel.edu.