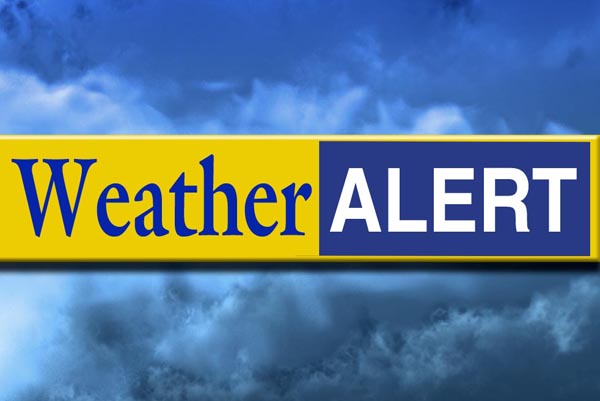 Classes resume Thursday
Classes resume Nov. 1, offices open Oct. 31
Editor's note: This article was updated at noon, Oct. 31, 2012.
1:02 p.m., Oct. 30, 2012--University of Delaware classes will resume on Thursday, Nov. 1, and all UD offices will be open on normal schedules on Wednesday, Oct. 31.
Students may return to campus at any time.
From graduates, faculty
As it neared time for the processional to open the University of Delaware Commencement ceremonies, graduating students and faculty members shared their feelings about what the event means to them.
Doctoral hooding
It was a day of triumph, cheers and collective relief as more than 160 students from 21 nations participated in the University of Delaware's Doctoral Hooding Convocation held Friday morning on The Green.
Students who have difficulty returning to campus by Thursday should contact their professors. They should not place themselves at risk to get back to Newark. Such absences will be considered excused absences. In such cases, UD policy states that students should be allowed to make up missed class time if they are unable to attend due to weather-related safety concerns.  
Similarly, the University does not expect employees to take unnecessary risks to report to work. Employees who are unable to get to campus on Wednesday should contact their supervisors. Campus dining options will limited on Wednesday.
Latest announcements
Students, faculty and staff who find any storm-related facilities issues requiring attention should call 302-831-1141. 
The Morris Library and the Carpenter Sports Building are open on their normal schedules today, Oct. 31.
UD residential dining halls (Kent, Russell, Rodney and Pencader) are open today, Oct. 31, at the following times: 11 a.m.-2 p.m. for brunch, and 5-7:30 p.m. for dinner. All dining operations will return to normal hours on Thursday, Nov. 1. Check www.udel.edu/dining for additional information.
Rodney, Harrington and P.O.D. Markets are on normal hours of operation today, Oct. 31. Dunkin Donuts is open from 10 a.m.-8 p.m.,Oct. 31.
Transportation Services is operating on an abbreviated schedule today, Oct. 31.  Two Express routes will operate 7 a.m.-7p.m. One Express route will operate 7p.m.-10:30p.m. A campus loop will operate on a "LateBird" route 10 a.m.-6:15 p.m. Night bus service will operate on a normal schedule starting at 6:15 p.m. with the Evening Routes 1 and 2. Regular bus service will resume on Thursday, Nov. 1. The Unicity bus service is operating on a regular schedule starting today, Oct. 31.
UD campuses in Wilmington, Dover and Georgetown are closed today, Oct. 31. 
For updates and additional information, all members of the University community should continue to check the homepage or UD's official Facebook and Twitter pages. 
Additional cancellations and reschedulings
The following activities are canceled or rescheduled:
Wednesday, Oct. 31: Classes at the Osher Lifelong Learning Institute in Wilmington are canceled. 
Resources
Following are online resources that may be helpful in the event of an extreme storm: