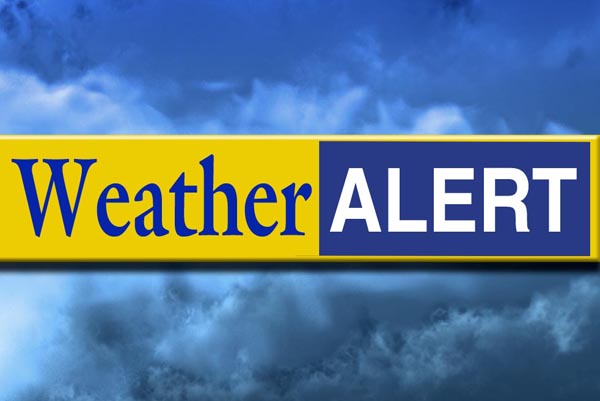 Tuesday classes suspended
UD extends class suspension at least through Tuesday; students urged to go home
5:59 p.m., Oct. 27, 2012--The University of Delaware is now suspending classes through Tuesday, Oct. 30, and will not resume classes until Wednesday, Oct. 31, at the earliest, pending the impact of Hurricane Sandy. University officials continue to strongly urge students to go home, departing campus as soon as possible before the weather worsens. Parents who live within driving distance are requested to encourage their students to come home.
Students who cannot go home and must stay in campus residence halls must immediately complete this online form: http://www.udel.edu/reslife/hurricane.html.
From graduates, faculty
As it neared time for the processional to open the University of Delaware Commencement ceremonies, graduating students and faculty members shared their feelings about what the event means to them.
Doctoral hooding
It was a day of triumph, cheers and collective relief as more than 160 students from 21 nations participated in the University of Delaware's Doctoral Hooding Convocation held Friday morning on The Green.
Students should check the University's home page at www.udel.edu to learn when the University will reopen and to find out about other cancellations or reschedulings.
Given the strength of the storm and its widespread impact on the region, it is impossible to know how the campus will be affected, but the possibility exists for long-term power outages, downed trees, flooding and travel restrictions. UD is committed to serving the students who are unable to leave the campus, but there may be some power issues in some areas of the campus and restricted food service. 
For updates and additional information, check the University's homepage or UD's official Facebook and Twitter pages. 
For employees 
University employees are expected to report on their normal schedules and should take every precaution in traveling to and from their workplaces. 
Cancellations and reschedulings
The following activities are canceled or rescheduled:
Saturday and Sunday, Oct. 27-28: University Student Centers will be closed, and all events there are canceled. The Trabant Food Court and the Perkins Student Center Scrounge will not be open. 
Saturday and Sunday, Oct. 27-28: Bleecker Street cafe in the Hugh M. Morris Library is closed. 
Saturday, Oct. 27: 8-10 p.m. public skating session at the UD Ice Arenas is canceled. 
Sunday and Monday, Oct. 28-29: All Adult League hockey games at the UD Ice Arena are canceled.
Sunday, Oct. 28: The Craft Show at the Bob Carpenter Center is canceled. 
Sunday, Oct 28: The UD Chamber Orchestra's Frankenstein performance is canceled.
Monday, Oct. 29: Fraunhofer - Delaware Technology Summit, Clayton Hall. Plans are being made to reschedule in 2013.
Monday, Oct. 29: All Osher Lifelong Learning classes are canceled. 
Monday, Oct. 29: Talk by Delaware Gov. Jack Markell, scheduled at 12:30 p.m. in Arsht Hall in Wilmington, is canceled. 
Monday, Oct. 29: Gore P.O.D. Express and Starbucks in Smith Hall will be closed. 
Tuesday, Oct. 30: UD men's soccer match vs. UNCW has been rescheduled to 7 p.m., Wednesday, Oct. 31, at the Delaware Mini-Stadium.
Tuesday, Oct. 30: A Department of Music performance by John David Smith and Julie Nishimura is canceled.
Resources
Following are online resources that may be helpful in the event of an extreme storm: