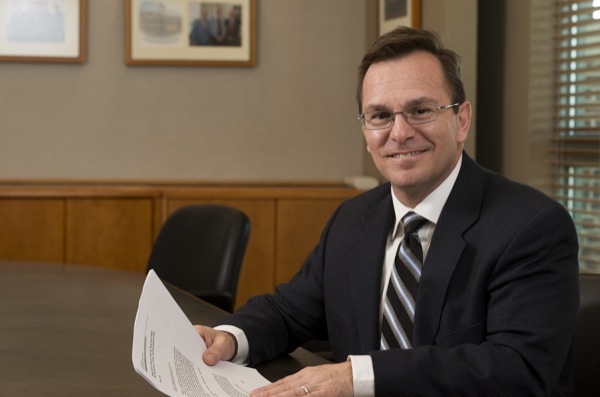 SEPP grants
Center for SEPP announces grants for ethics curriculum development
11:10 a.m., May 17, 2013--The Center for Science, Ethics and Public Policy (SEPP), with support from the National Science Foundation's EPSCoR program, announces a grant competition to integrate considerations of science, ethics and policy into undergraduate and graduate instruction at the University of Delaware.
Faculty of all ranks are invited to apply for an Integrative Curriculum Development Grant. It is anticipated the center will make 10 awards of $3,000 each for curricular development work during summer 2013.
From graduates, faculty
As it neared time for the processional to open the University of Delaware Commencement ceremonies, graduating students and faculty members shared their feelings about what the event means to them.
Doctoral hooding
It was a day of triumph, cheers and collective relief as more than 160 students from 21 nations participated in the University of Delaware's Doctoral Hooding Convocation held Friday morning on The Green.
The goal of the program is to support new modules in existing or planned courses, in which the modules introduce or explore the following general themes:
Research ethics;
Environmental ethics or policy;
Science policy;
Bioethics; and
Other ethical, social or legal issues relevant to the subject matter of the course.
It is expected that faculty proposals will adapt these themes to the learning goals of the particular course. The proposal text is limited to one page in length, and the current syllabus for the course should be attached.
The deadline for applications is May 30. For further information, or to apply, contact SEPP Director Tom Powers at tpowers@udel.edu or 302-831-3229.
Photo by Kathy F. Atkinson