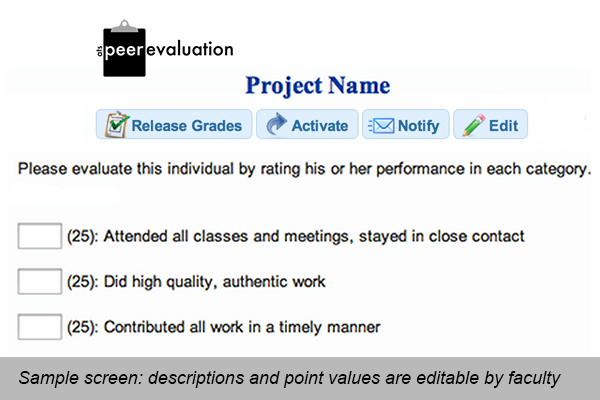 April 5: First Friday Roundtable
First Friday Roundtable to focus on building strong student teams
8:07 a.m., March 29, 2013--Strong student teams are essential to successful collaborative projects. In most cases, strong teams don't spontaneously emerge. Faculty members need to be able to provide guidance, structure and accountability for the successful operation of the team.
"Building Strong Student Teams" will be the focus of the University of Delaware's next First Friday Roundtable on Teaching to be held from 3:30-5 p.m., Friday, April 5, in 303 Gore Hall. Presenters will demonstrate processes that faculty have used to help students develop, refine and self-assess their competency to work collaboratively. 
June 6: UDid It! Picnic
All UD faculty and staff members are invited to attend the annual UDid It! employee appreciation picnic, set from 11 a.m.-1:30 p.m., Monday, June 6, on The Green.
2FA protects you
If you are using two-factor authentication (2FA), even if a hacker has your password, your information is probably safe.
Participants will become familiar with three techniques for building strong student teams:
The Situation, Task, Action, Results (STAR) form, with discussion of best practices for peer evaluations and documenting mastery of competencies using the STAR format.
UD's Peer Evaluation Tool, an online tool that makes peer evaluation a more meaningful assessment process for students and an easier administrative task for faculty.
Team-Based Learning, which holds individuals and teams accountable for class preparation through a readiness assessment process.
Students' ability to work collaboratively and demonstrate effective team building skills is one of the University's general education goals. The workshop is designed to help participants make connections between this goal and academic programs. 
Presenters include Carmine Balascio, associate professor in the Department of Plant and Soil Science Sciences; Becky Kinney, IT Academic Technology Services; and Mark Serva, associate professor in the Department of Accounting and MIS.
Refreshments will be served. The registration form in available online.
First Friday Roundtables on Teaching is a collaborative program aimed at highlighting varied approaches to teaching, learning and assessment practices.