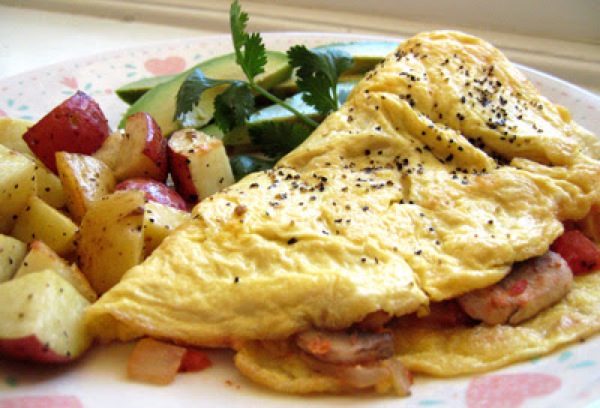 Spring cooking demonstration
HealthyU offers spring cooking demonstration featuring brunch
2:36 p.m., March 19, 2013--According to Wikipedia, brunch is "a meal eaten between breakfast and lunch, and is a substitute for both these meals."
University of Delaware employees can enjoy the perfect mix of both meals at the annual spring cooking demonstration, sponsored by the HealthyU Employee Wellness Program, on Wednesday, April 10.
June 6: UDid It! Picnic
All UD faculty and staff members are invited to attend the annual UDid It! employee appreciation picnic, set from 11 a.m.-1:30 p.m., Monday, June 6, on The Green.
2FA protects you
If you are using two-factor authentication (2FA), even if a hacker has your password, your information is probably safe.
Participants can enjoy non-alcoholic mimosas while learning how to prepare frittatas, fruit salad with a honey yogurt sauce and baked potato wedges.
Tracey Sinibaldi, a registered dietitian, will interactively instruct as she prepares the recipes for sampling.
The cooking demonstration will take place in 204 Willard Hall Education Building with sessions at 11:30 a.m. and 1 p.m.
Those interested can pre-register for one of the two demonstrations. Cost of this event is 10 Wellness Dollars. Seating is limited.
Register online at HealthyU -- log in, click on the box to register for a Wellness Center program, then find the information on the cooking demonstrations under "lecture" -- or by calling the HealthyU program office at 831-8388.