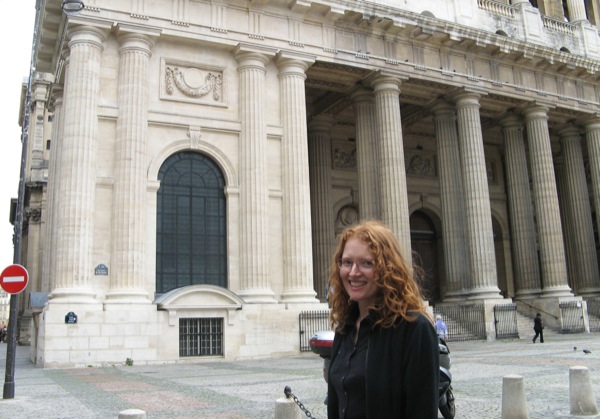 Global grants for grad students
Proposals due Feb. 15 for UD graduate global travel awards
11:56 a.m., Jan. 23, 2013--It helped Tim O'Neill, University of Delaware doctoral student in linguistics, travel to Madagascar to study a dialect of that nation's language spoken along the northeast coast.
For Lily Lamptey, doctoral student in energy and environmental policy, it funded her travel to Ghana, one of the least electrified regions in the world, to study the issue of energy poverty.
June 6: UDid It! Picnic
All UD faculty and staff members are invited to attend the annual UDid It! employee appreciation picnic, set from 11 a.m.-1:30 p.m., Monday, June 6, on The Green.
2FA protects you
If you are using two-factor authentication (2FA), even if a hacker has your password, your information is probably safe.
"It" is UD's Global Research, Internships and Performances for Graduate Students, a competitive grant program that helped send UD graduate students to three continents to pursue their research last year.
The competitive grant program, sponsored by the Office of Graduate and Professional Education in collaboration with the Institute for Global Studies, continues this year.
Funding awards of up to $5,000 will be made to advanced graduate students at the doctoral and master's levels campuswide to support research travel during the summer of 2013 through Winter Session 2014 that will significantly enhance scholarship opportunities and/or provide interesting and important venues for creative work and internship experiences. 
Proposals are due Feb. 15. For the proposal guidelines, visit this website.