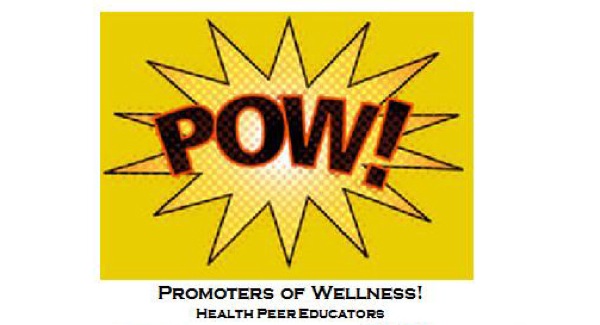 Promoters of Wellness
Student Wellness and Health Promotion seeks peer educators
8:27 a.m., Feb. 12, 2013--University of Delaware Student Wellness and Health Promotion is recruiting new members for the volunteer organization, Promoters of Wellness, or POW!
POW! is a volunteer group comprised of trained student peer educators. Members learn how to assist their peers in making healthy personal choices regarding stress management, sexuality and body image. 
'Resilience Engineering'
The University of Delaware's Nii Attoh-Okine recently published a new book with Cambridge University Press, "Resilience Engineering: Models and Analysis."
Reviresco June run
UD ROTC cadets will run from New York City to Miami this month to raise awareness about veterans' affairs.
POW! peer educators serve as student representatives of Student Wellness and Health Promotion on campus-wide committees, plan wellness events on campus, and provide individual consultation to peers. 
Additionally, POW! peer educators are responsible for designing and presenting programs for residence halls and other University and non-University groups on a range of topics including, HIV/AIDS, smoking, stress management, eating disorders and body image. 
All new members of POW! will participate in general training April 12-14. Members can choose to receive additional training in subgroups. The two subgroups include About Body Image and Disordered Eating (ABIDE) or Sexual Understanding, Growth, Awareness and Responsibility (SUGAR).
Students who are interested in applying should visit the website and fill out the online application by March 8. Interviews will be conducted on March 11 and 18. 
For more information, contact Caress Roach by phone, 302-831-2139, or email caressed@udel.edu.