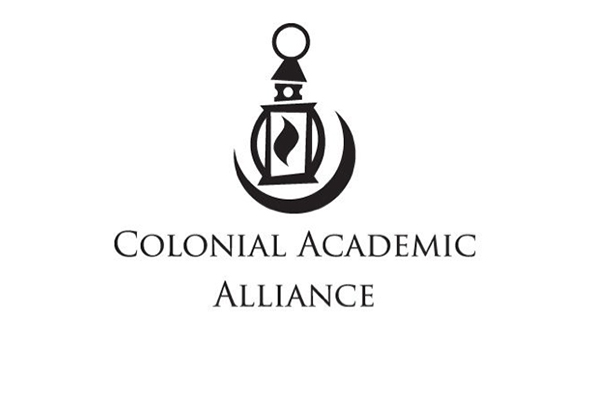 April 12-14: CAA research
UD to host Colonial Academic Alliance research conference
1:34 p.m., Feb. 11, 2013--The University of Delaware will host the Colonial Academic Alliance 2013 Undergraduate Research Conference, April 12–14, in Newark.
More than 100 undergraduate research scholars from across the CAA's 11 university members will present the results of research and community service projects from a broad range of disciplines. 
Chronic wounds
UD's Millicent Sullivan and Kristi Kiick have received a $1.4 million grant from the National Institutes of Health for research that could provide a new approach to the treatment of chronic wounds.
Prof. Heck's legacy
The American Chemical Society is highlighting the legacy of the late Nobel laureate Richard Heck, the Willis F. Harrington Professor Emeritus of Chemistry at the University of Delaware with a digital tribute on its publications website.
Current CAA members include the University of Delaware, Drexel University, George Mason University, Georgia State University, Hofstra University, James Madison University, University of North Carolina Wilmington, Northeastern University, Old Dominion University, Towson University and the College of William and Mary. 
"The University of Delaware looks forward to welcoming student scholars from across the Colonial Academic Alliance and their advisers to our campus for a weekend of presentations and special events that help celebrate CAA's shared mission of promoting academic excellence," said Lynnette Overby, director of UD's Office of Undergraduate Research and Experiential Learning. 
Overby and conference coordinator Judi Smith are overseeing the extensive program of student research presentations, campus tours and keynote talks planned for the weekend of scholarship.
The keynote speakers include Mark Bowden, best-selling author and journalist, and Yasser Payne, associate professor in the Department of Black American Studies. 
Bowden has been teaching part-time in the UD English department since 2010 with an emphasis on journalism and creative writing. His book, Black Hawk Down, a finalist for the National Book Award, was the basis of the film of the same name. His newest work, The Finish, an account of the mission to kill Osama bin Laden, has won acclaim for its detailed reporting that places the raid in context.
Payne is exploring notions of resiliency within the streets of Black America using an unconventional methodological framework known as Participatory Action Research (PAR) — the process of involving members of the population of interest on the actual research team. He recently trained 15 people formerly involved with the streets and/or criminal justice system to empirically document the impact of community violence in two Wilmington neighborhoods. 
The Colonial Academic Alliance was founded in 2002 by the provosts of its member institutions to develop, promote and facilitate collaborative programs and resource sharing to enhance academic quality and institutional effectiveness across its member institutions. 
For more information, visit the CAA Undergraduate Research Conference website.
Article by Tracey Bryant