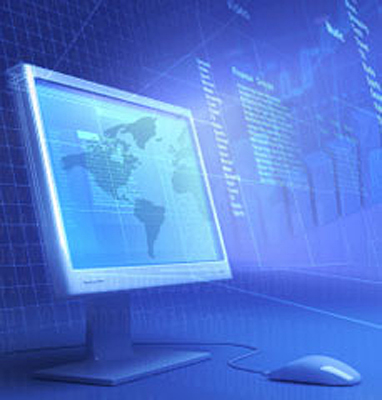 High-performance computing
Information Technologies to build a new high-performance computing cluster
8:52 a.m., Sept. 8, 2011--Not every researcher can afford to buy or build a supercomputer for his or her research group. But many researchers need a computing resource that can handle complex computations involving very large datasets.
To accommodate this need, University of Delaware Information Technologies is in the process of building the UD Community Cluster, a high-performance computing (HPC) cluster funded by IT and a group of 50 faculty and researcher stakeholders.
June 6: UDid It! Picnic
All UD faculty and staff members are invited to attend the annual UDid It! employee appreciation picnic, set from 11 a.m.-1:30 p.m., Monday, June 6, on The Green.
2FA protects you
If you are using two-factor authentication (2FA), even if a hacker has your password, your information is probably safe.
According to Dick Sacher, associate director of IT-Client Support and Services, "the cluster is designed to be a resource for the entire UD research community." IT is providing the infrastructure and consolidating purchasing to save all researchers money and effort.
Individual researchers get priority-access to the computing power they purchase without the ongoing financial liability of running their own computing clusters. When other community partners' nodes are idle, a cluster stakeholder and his or her research group will also be able to use them until they are needed by the owner.
Planning for the cluster passed several milestones this summer, including choosing a vendor and a more sophisticated system design than that which was originally planned. 
The UD Community Cluster will use AMD's most recent Opteron processor chip, codenamed Interlagos. The Interlagos processor is AMD's first completely new micro-architecture design since 2003. UD will be among the first in the world to get the Interlagos processors. 
Faculty interest has continued to grow, resulting in a doubling of the cluster's initial target size. The cluster will now have 200 compute nodes and over 5,000 processor cores. Compute nodes range from 24 processor cores with 64 GB of memory to 48 processor cores with 256 GB of memory. 
Full details including the current deployment timetable can be viewed on IT's Research Computing website.