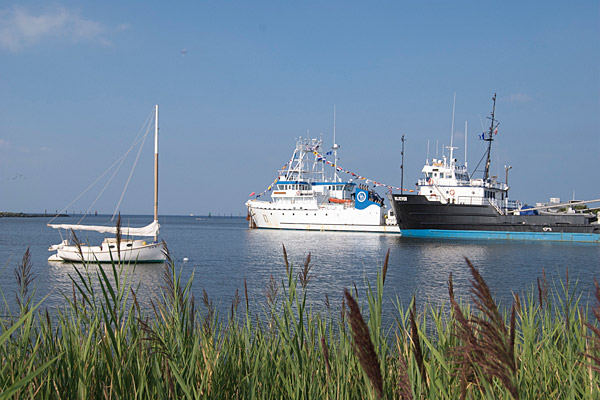 Sea Grant survey
Public asked to share thoughts on Delaware Sea Grant's future direction
10:06 a.m., Feb. 10, 2012--The Delaware Sea Grant College Program is asking for public feedback as part of a new cycle of strategic planning. 
Delaware Sea Grant, just one of 32 university-based programs in the nation, contributes to the wise use, management and conservation of marine and coastal resources.
From graduates, faculty
As it neared time for the processional to open the University of Delaware Commencement ceremonies, graduating students and faculty members shared their feelings about what the event means to them.
Doctoral hooding
It was a day of triumph, cheers and collective relief as more than 160 students from 21 nations participated in the University of Delaware's Doctoral Hooding Convocation held Friday morning on The Green.
Delaware residents and non-residents alike can have a voice in the future direction of Delaware Sea Grant by completing a brief online survey before Febr. 24.
For more information about Delaware Sea Grant, visit the website.
Photo by Lisa Tossey