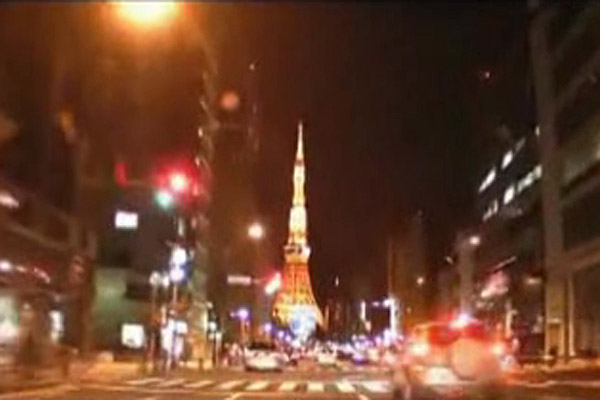 Student Multimedia Showcase
University Library sponsors showcase of multimedia projects by students
9:24 a.m., Feb. 22, 2012--The University of Delaware Library presented the Student Multimedia Showcase on Monday, Feb. 13, celebrating successful multimedia projects that UD students created throughout the academic year using the resources available in the Student Multimedia Design Center.
Campus faculty and instructors were encouraged to nominate the best video projects created by their students during 2010 or 2011. The video projects could be on any subject from any course and needed to be no more than four minutes long. For longer videos, faculty and instructors could recommend a four-minute segment of the video to show. 
National Medal of Science
President Barack Obama recently presented the National Medal of Science to University of Delaware alumnus Rakesh Jain.
Warren Award
Rosalind Johnson, assistant dean for student success in the NUCLEUS Program in UD's College of Arts and Sciences, was presented the John Warren Excellence in Leadership and Service Award during a May 26 ceremony.
Each of the nominated videos was reviewed and a representative number were selected to show during the showcase. They consisted of student videos nominated by faculty representing multiple disciplines including art, English, fashion and apparel studies, the English Language Institute, political science, communication and sociology who routinely assign multimedia projects to their classes.
All of the attendees appeared to enjoy the student videos, according to a library representative. The full versions of the nominated videos are posted on the Student Spotlight section of the web page of the Student Multimedia Design Center.