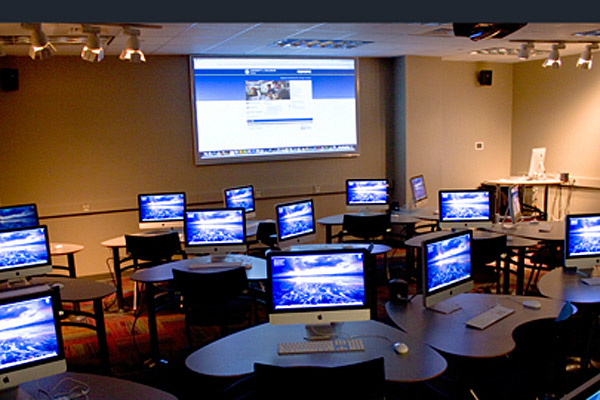 iMovie 2011 workshops
University Library offers 'iMovie 2011: The Essentials' multimedia workshops
1:06 p.m., Feb. 2, 2012--The University of Delaware Library will present four "iMovie 2011: The Essentials" workshops this month.
Apple's iMovie 2011 is a multimedia program available at the Student Multimedia Design Center. The workshops are appropriate for the beginner and the advanced user.
June 6: UDid It! Picnic
All UD faculty and staff members are invited to attend the annual UDid It! employee appreciation picnic, set from 11 a.m.-1:30 p.m., Monday, June 6, on The Green.
2FA protects you
If you are using two-factor authentication (2FA), even if a hacker has your password, your information is probably safe.
iMovie 2011 builds on a history of great video editing tools. Apple's latest version of iMovie provides more flexibility than any previous version. iMovie 2011 includes features such as themed movie trailer templates, blue screen keying and traditional timeline editing. 
Each hands-on workshop will highlight these features and explore the entire iMovie 2011 editing process from beginning to end. 
Identical sessions will meet in Room B of the Student Multimedia Design Center on the lower level of Morris Library and will be led by Hannah Lee, affiliate assistant librarian at the center. Sessions are available on:
Tuesday, Feb. 21, 1:30-3:30 p.m.
Wednesday, Feb. 22, 9:30-11:30 a.m.
Tuesday, Feb. 28, 1:30-3:30 p.m.
Wednesday, Feb. 29, 9:30-11:30 a.m.
These workshops are available at no charge and are open to UD faculty, staff and students. Seating is limited; registration is required and is available online.
Questions about the workshops can be sent via email to lib-workshops@udel.edu or answered by calling 302-831-2432.