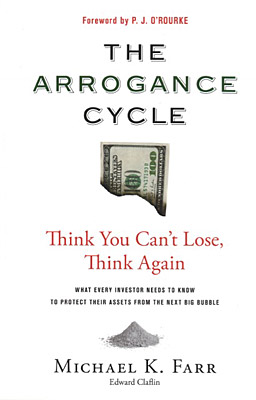 Feb. 14: Economic forecast
Registration still open for Lyons economic forecast session at Clayton Hall
11:25 a.m., Feb. 6, 2012--Charles I. Plosser, president and CEO of the Philadelphia Federal Reserve, will be among three featured speakers at the 2012 Economic Forecast to be held at 8:30 a.m., Tuesday, Feb. 14, at Clayton Hall on the University of Delaware's Laird Campus in Newark.
The annual event, hosted by Lyons Companies and the University of Delaware Center for Economic Education and Entrepreneurship, brings together distinguished voices that influence, determine and interpret U.S. economic policy.
June 5: Blue Hen 5K
University of Delaware graduates planning to attend Alumni Weekend are encouraged to register for the annual Blue Hen 5K walk and run, which will be held Sunday morning, June 5.
June 6-9: Food and culture series
The 20th annual June Lecture Series at the Osher Lifelong Learning Institute at UD in Wilmington will be held June 6-9. Titled 'June a la Carte,' this year's program focuses on great political documents, feminism, world politics and a Newark cuisine sampler.
Plosser will be joined by Joan Woodward, executive vice president of public policy for Travelers insurance company, and Michael K. Farr, president of the portfolio management firm Farr, Miller and Washington, LLC and author of The Arrogance Cycle.
The speakers will make their presentations and engage in a panel discussion moderated by Jon Hilsenrath, chief economic correspondent with the Wall Street Journal.
Farr, author of The Arrogance Cycle: Think You Can't Lose, Think Again, will conduct a book signing at the close of the panel discussions.
The event is open to the public, and UD students and faculty are encouraged to attend. There is no charge to attend the event, but seating is limited and reservations are required. To register, visit this website.