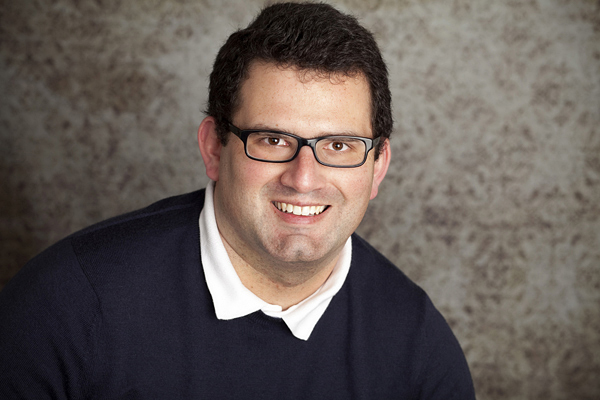 HIV treatment solutions
Professor's model-based approach helps minimize treatment failure for HIV patients
11:33 a.m., Dec. 12, 2011--Effective long-term treatment for patients living with HIV is complicated. Drug resistance is the leading cause of treatment failure and the development of new strains of the virus is common.
Ryan Zurakowski, assistant professor of electrical and computer engineering at the University of Delaware, has developed a treatment method to reduce the risk of future failures in patients who have already experienced failure with their HIV treatment protocol.
Chronic wounds
UD's Millicent Sullivan and Kristi Kiick have received a $1.4 million grant from the National Institutes of Health for research that could provide a new approach to the treatment of chronic wounds.
Prof. Heck's legacy
The American Chemical Society is highlighting the legacy of the late Nobel laureate Richard Heck, the Willis F. Harrington Professor Emeritus of Chemistry at the University of Delaware with a digital tribute on its publications website.
Patients are often treated with three-drug regimens that are highly effective at suppressing the virus in the long term, however, some patients become resistant to one or all three components of their regimen.
When this happens, patients must switch to a new regimen.
Zurakowski and his group are developing model-based approaches that minimize the risk of treatment failures for HIV patients who are switching therapies by considering both the contributions of viral load to the probability of failure.
Viral load measures the status of a patient's infection level.
People with a high HIV viral load have a significantly higher chance of carrying a strain of HIV that will be resistant to subsequent medication regimens. This resistance can severely limit a patient's treatment options.
"We are developing methods that would allow us to reduce the number of viral load measurements required without significantly decreasing the achieved reduction in risk," said Zurakowski. "We are also developing ways to use the existing databases of HIV drug resistance mutations in order to choose the best drug combinations."
Early results indicate that when a treatment fails, steps should be taken to reduce the viral load before switching to a new regimen. Starting treatment at a lower level of infection will significantly lower the chances of developing resistance.
For those who experience multiple failed therapies, Zurakowski also found that constructing a temporary "mix and match" regimen from previously failed combinations may minimize the risk of additional treatment failure.
If successful, Zurakowski's research could help clinicians design and customize optimal treatment plans for transitioning patients whose antiviral regimen has failed to an alternate set of medications.
"The mathematical tools which are traditionally applied to aerospace, robotics and electrical design problems are equally applicable to problems of medical modeling and treatment planning," Zurakowski explained.
Zurakowski's research is documented in a paper entitled "Optimal Antiviral Switching to Minimize Resistance Risk in HIV Therapy." The paper was recently published in PLoS One, a peer-reviewed online science publication of the Public Library of Science. It has also been featured in the AIDS Beacon, an online publication provided by Light Knowledge Resources, an independent Internet publishing company based in Princeton, N.J.
About the researcher
Zurakowski joined UD in 2006. In addition to his faculty role in electrical and computer engineering, he is also affiliated with the Delaware Biotechnology Institute and holds appointments within the Department of Mathematical Sciences and the Biomedical Engineering program. His research centers on nonlinear control theory and applications, specifically in mathematical biology and medicine.
He received his doctorate in electrical and computer engineering from the University of California, Santa Barbara in 2004. Prior to joining UD, he was a postdoctoral researcher in the Department of Ecology and Evolutionary Biology at the University of California, Irvine.
Article by Gabriella Chiera
Photo by Ambre Alexander