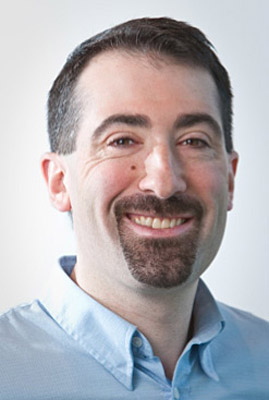 May 4: Colburn Lecture
Tessier to deliver Allan P. Colburn Memorial Lecture at UD
10:11 a.m., April 23, 2012--Peter Tessier of Rensselaer Polytechnic Institute will deliver the Allan P. Colburn Memorial Lecture at 10 a.m., Friday, May 4, in 102 Colburn Laboratory on the University of Delaware campus in Newark.
Tessier, a UD alumnus, is an assistant professor in Rensselaer's Department of Chemical and Biological Engineering and a member of the institution's Center for Biotechnology and Interdisciplinary Studies.
June 5: Blue Hen 5K
University of Delaware graduates planning to attend Alumni Weekend are encouraged to register for the annual Blue Hen 5K walk and run, which will be held Sunday morning, June 5.
June 6-9: Food and culture series
The 20th annual June Lecture Series at the Osher Lifelong Learning Institute at UD in Wilmington will be held June 6-9. Titled 'June a la Carte,' this year's program focuses on great political documents, feminism, world politics and a Newark cuisine sampler.
His research focuses on protein engineering and aggregation with the long-term goal of developing novel antibodies to diagnose and treat protein aggregation disorders such as Alzheimer's disease.
He will speak on the topic "Antibodies by Design." Details and an abstract of the presentation are available in PDF format.
The lecture is sponsored by UD's Department of Chemical and Biomolecular Engineering.
Before joining the Rensselaer faculty, Tessier was an American Cancer Society postdoctoral fellow at the Whitehead Institute for Biomedical Research at the Massachusetts Institute of Technology.
Tessier received a bachelor's degree in chemical engineering from the University of Maine and his doctorate in chemical engineering from UD. He has received multiple awards, including a National Science Foundation Early Career Development Award winner and a Pew Scholar Award in biomedical sciences.