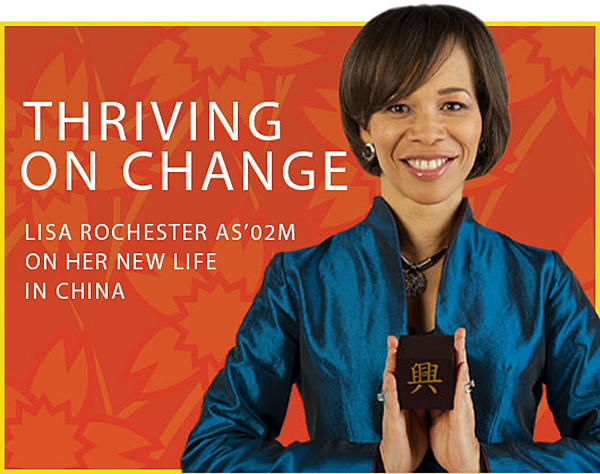 New UD Messenger
April issue of University magazine now available online
1:27 p.m., April 8, 2011--The current edition of the University of Delaware Messenger magazine, which is mailed to alumni, parents and friends, can be viewed online, where an interactive PDF version also is available.
The Messenger contains news from the campus, including articles about faculty and student research and athletics, as well as profiles of UD alumni and their remarkable personal and professional accomplishments. The printed edition of the current issue also includes a pullout brochure describing the events scheduled for Alumni Weekend, June 3-5. For online information about the weekend, visit the website.
From graduates, faculty
As it neared time for the processional to open the University of Delaware Commencement ceremonies, graduating students and faculty members shared their feelings about what the event means to them.
Doctoral hooding
It was a day of triumph, cheers and collective relief as more than 160 students from 21 nations participated in the University of Delaware's Doctoral Hooding Convocation held Friday morning on The Green.
A few highlights of this Messenger are news about events that will honor Richard F. Heck, who is Willis F. Harrington Professor Emeritus of Chemistry and Biochemistry and a 2010 Nobel laureate in chemistry, during his visit to campus in May; about UD's newest Rhodes Scholar, Matthew Watters; a preview of this year's Ag Day celebration on April 30; and a photo feature about the UD Chorale's memorable and successful participation in an international choral competition in Spain.
Alumni profiled in the magazine include a physicist who uses medical technology to analyze historical documents, an entrepreneur who uses his health and fitness business to reach out to at-risk youngsters, two biologists conducting genetic research to assist the military and homeland security, Delaware's teacher of the year and a former North Korean fighter pilot who defected in 1953 and found a new life with help from his UD education. On the cover is alumna Lisa Blunt Rochester, a trailblazer in Delaware public service positions who has reinvented herself as a writer in China.