It's a Pleasure Doing Business with us.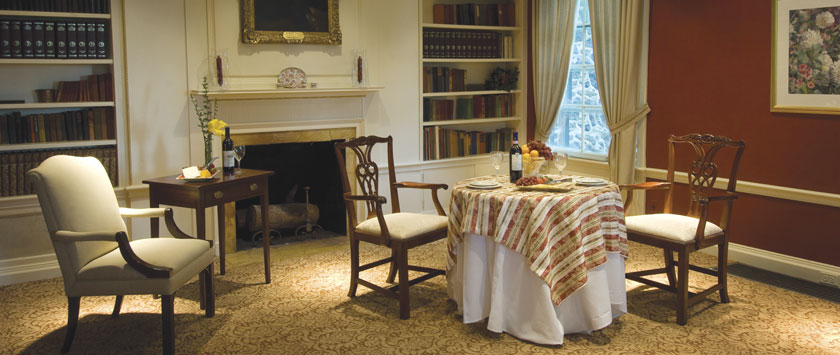 Business Center Services
We are pleased to offer business center services in Clayton Hall on the Newark Campus, and will happily work with you for additional service requests.
Staffed Service Desk for:
Copies/Transparencies
Fax sending/receiving
Message retrieval/delivery
Stationery Supplies
Local printing of materials from PC virtuals*
Digital Camera
Computer Workstations:
PC with Microsoft Office Suite 2007 and hi-speed Internet access
Local color printer
Wireless connection for your PC notebook to our hi-speed Internet
Telephone for local/toll-free access
Scanner
Document Shredder
Office Equipment/Supplies

Pens/Pencils
Stapler
Tape
Hole Punch
Ruler
Scissors
Correction tape/pen
*For advance printing of your registration/conference materials, please contact your Event Manager while planning your conference/meeting.