Beautiful Grounds & Intimate Spaces

Special Occasions
Whether you are planning a wedding, a reception, a luncheon, a shower, or a graduation party, make your event remarkable. Enjoy our personalized service at your choice of venue.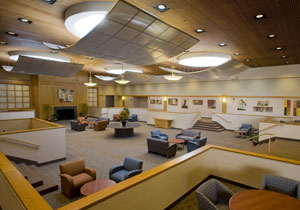 Clayton Hall on the Newark Campus features an impressive ballroom that can comfortably accommodate a large event. Smaller rooms are suited to luncheons and dinner meetings. The Bob Carpenter Club captures the energy of UD's athletic facilities, overlooking both the Acierno Arena in the Bob Carpenter Center and Tubby Raymond Field at Delaware Stadium.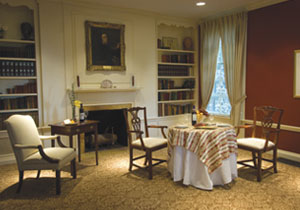 The Goodstay Center and Arsht Hall are set at the edge of downtown Wilmington, moments from the heart of the Brandywine Valley. Elegantly restored Goodstay is an historic stone mansion surrounded by grand old trees and garden paths clustered with roses and lilies. In contrast, Arsht Hall is a contemporary, airy and adaptable space.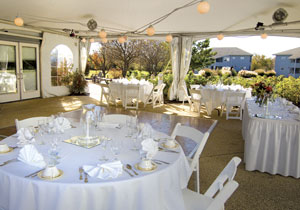 The Virden Retreat Center in Lewes is the perfect seaside backdrop for your special event. Located a stone's throw from The Great Marsh, Virden is distinguished by its setting in the coastal wetlands. Stage your event inside the bright, modern interior or outdoors in the soft canopy of a tented patio.