The Nature of Drug Addiction:
Reversible or Irreversible?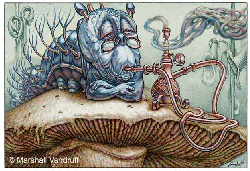 A Senior Seminar Project by:

Thesis: "The nature of drug addiction is such that it is irreversible."
The nature of addiction is an important topic to consider because drug use and abuse is on the rise, especially among adolescents. Our group has taken the position that drug addiction is indeed irreversible, unless intervention in the form of treatment occurs. In order to best understand addiction it is first necessary to define addiction and how it develops in a person. Next we will describe how the pathology, psychology, and sociology lead to drug addiction. Lastly, we will identify how treatment can help reverse this otherwise irreversible condition.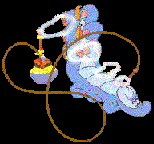 Definition, Development, Pathology,
Psychology, Sociology, Treatment
Sites of Interest
University of Delaware
Chemistry Department
Chemistry 465 Home Page

If you have any questions regarding this web site please e-mail us!



Last modified: December 5, 2000