![if !ppt]> <![endif]>
<![if !ppt]><![if !vml]>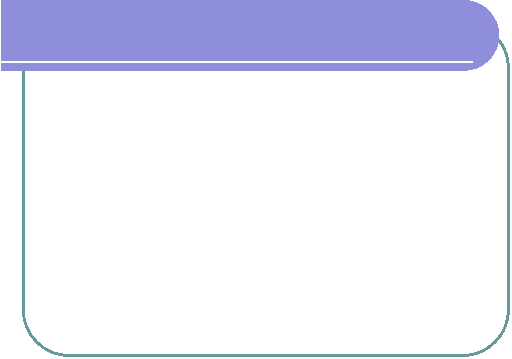 <![endif]><![endif]>

Promotion Actions

l

PRO (Promotion) / BEN (Promotion

Position w/Benefit)

l

This should be used for any person going from a non-benefited position to a benefited position.

 

For example, supplemental faculty going to an

Assistant Professor.

l

PRO (Promotion) / PCL (Career Ladder)

l

Generally used on BTA JEDs for those individuals being promoted based on having met Career Ladder requirements.

 

It is restricted to units who have career ladders.

 

An example of this would be the CITA career

ladder.